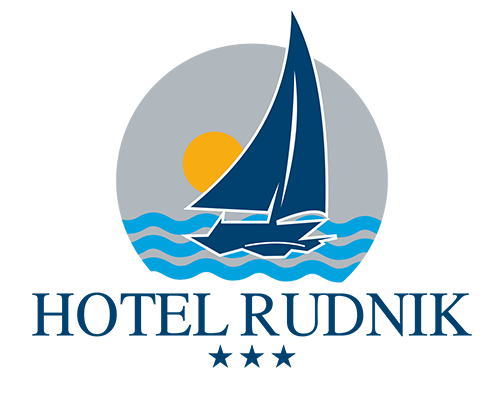 Hotel Rudnik
Hotel Rudnik is a perfect place to organize conventions, conferences, symposiums, trainings and integration meetings. A hotel with a lot of facilities in both summer and winter.  
Auto Frelik
At Mercedes-Benz is performance, sportiness and luxury first. If you need a new car, Mercedes-Benz offers a wide range of models for all needs.
NGK
When it comes to delivering the best in ignition and sensor technology, NGK is the leader.  With their wide range, they have been supplying products for the last 80 years to the whole world.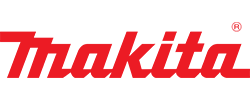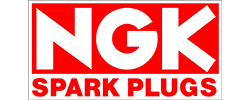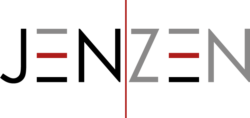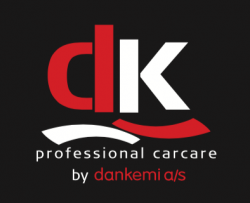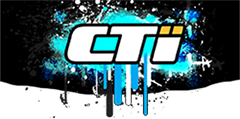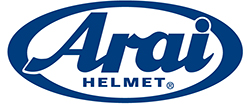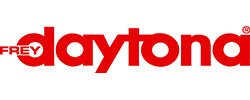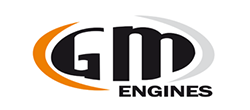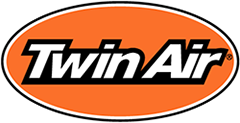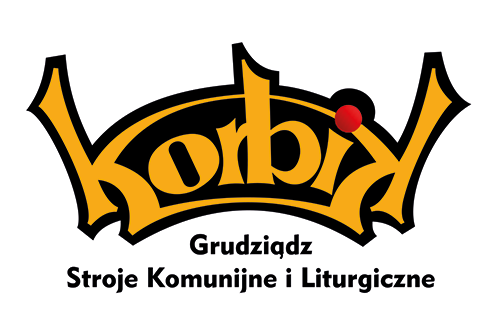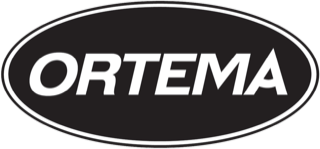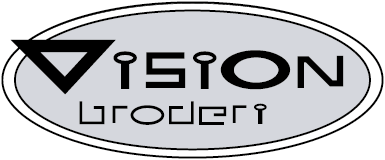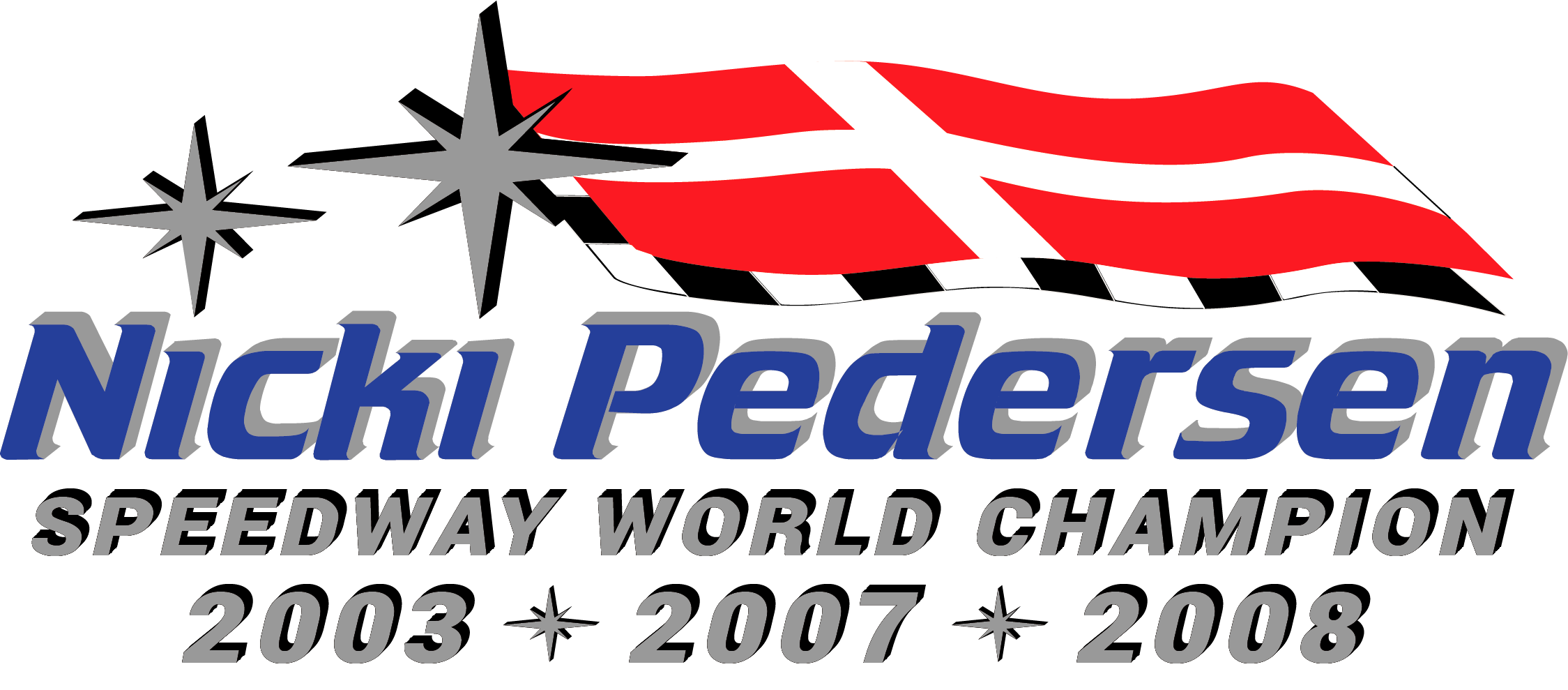 DO YOU ALSO WANT TO BE A SPONSOR?